Sound Joc - El Joc dels Sons

Una carrera sonora lúdica on guanya qui escolta més!
Per a persones de totes les edats, de 0 a 100 anys (menors acompanyats).
Premi: una sessió d'escolta del mar amb micròfons subaquàtics.
On?
Al Parc de la Barceloneta, al costat de l'àrea de jocs per a nens.

Quan?
El 1 de desembre de 2018 a partir de les 10.30 del matí. Pots arribar i marxar quan vulguis, però quant més juguis, més punts acumularàs. L'activitat durarà fins a les 14.

Quant val?
Tu mateix/a :)

I si sóc adult/a i no tinc nens ... però vull jugar?
Benvingut/da!
El Sound Joc és per a nens de totes les edats! Però et traurem quatre punts del resultat final, perquè volem que més nens tinguin oportunitat d'escoltar la mar.
Alternativament, pots participar al Soundwalk BCN, una proposta cultural per a adults que es celebrarà a la tarda del 17 de novembre a les 17.

Com em puc apuntar?
Fes clic aqui.
He de portar alguna cosa?
Si!
- Un mòvil amb una app de gravació de sons i (opcional) una app de lectura de codis QR, un parell d'auriculars ... i les teves orelles ;)
La resta dels materials els posem nosaltres.

Com funciona exactament el Sound Joc?
Es tracta d'explorar l'espai i escoltar, buscar, crear sons i enregistrar-los, dibuixar-los o fotografiar-lo seguint unes instruccions secretes que et donarem al començar el joc.
Com es guanya el Sound Joc?
Cada so que trobis, creis, enregistris, fotografiïs o dibuixis val un punt; també podràs guanyar punts extres completant unes tasques especials. Els 3 equips (1 adult més 1 o 2 nens/es) amb millor puntuació seran convidats a una sessió d'escolta subaquàtica amb idròfons.
Però al Sound Joc no s'hi participa per guanyar; s'hi participa per explorar l'entorn sonor, aprendre i divertir-se amb un joc sonor entretingut i original a l'aire lliure.
Si vols saber-ne més, fes M'agrada a la pàgina Facebook Soundwalk BCN, apunta't a l'esdeveniment Facebook del Sound Joc o fes clic aqui.

T'animes a escoltar?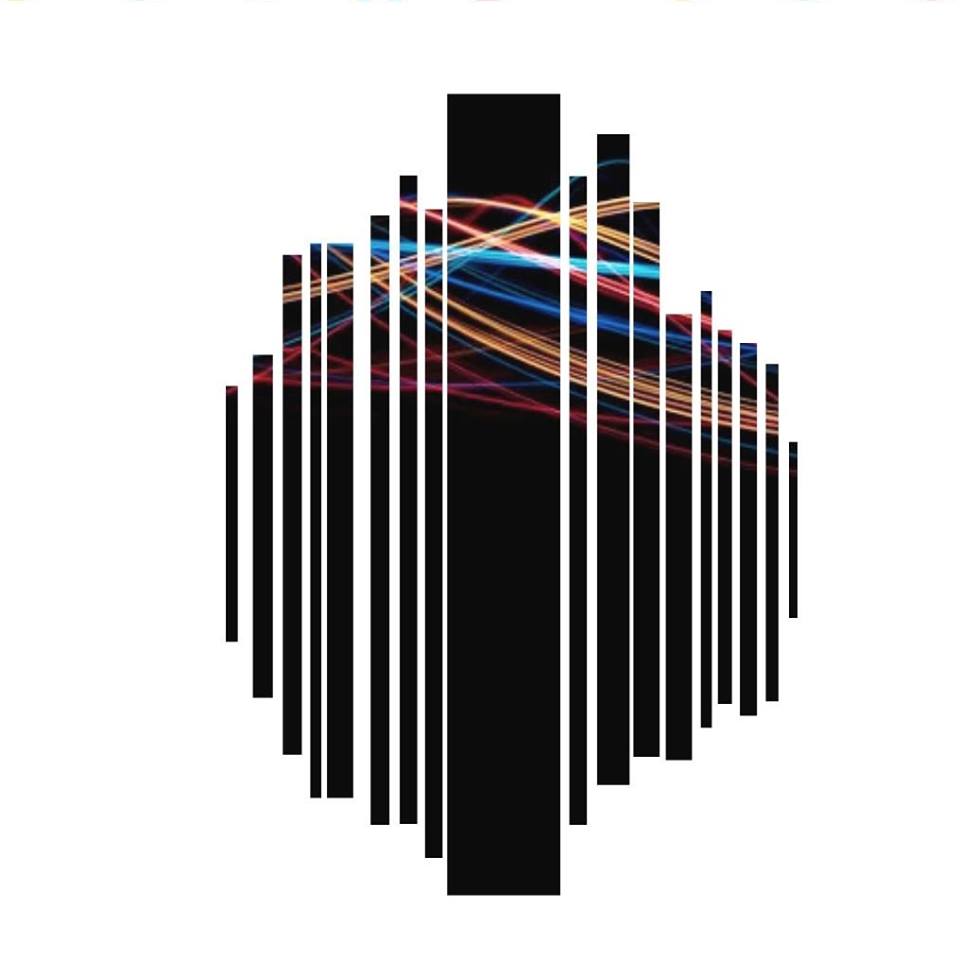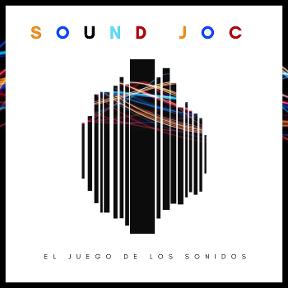 Sound Joc -
El juego de los sonidos

Una carrera sonora lúdica donde gana quien escucha más!
Para personas de todas las edades, de 0 a 100 años (menores acompañados).
Premio: una sesión de escucha del mar con micrófonos subacuàticos.
Dónde?
En el Parque de la Barceloneta, junto al área de juegos para niños.

Cuándo?
El 1 de diciembre de 2018 a partir de las 10.30 de la mañana. Puedes llegar y marchar cuando quieras, pero cuanto más juegues, más puntos acumularás. La actividad durará hasta las 14.

Cuánto vale?
Tu donación.
Y si soy adulto/a y no tengo niños ... pero quiero jugar?
Bienvenido/a!
El Sound Joc es para niños de todas las edades ;)
Pero te quitaremos cuatro puntos del resultado final, porque queremos que más niñxs tengan oportunidad de escuchar la mar.
Alternativamente, puedes participar al Soundwalk BCN, una propuesta para adultos que se celebrará por la tarde del 17 de noviembre a las 17.

Cómo me puedo apuntar?
Haz clic aqui.

Tengo que traer algo?
Sí!
Un mòvil con una app de grabación de sonido y (opcional) una app de lectura de códigos QR… y tus orejas!
El resto de los materiales los ponemos nosotros.

Cómo funciona exactamente el Sound Joc?
Se trata de explorar el espacio y escuchar, buscar, crear sonidos y grabarlos, dibujarlos o fotografiarlo siguiendo unas instrucciones secretas que te daremos al empezar el juego.

Cómo se gana el Sound Joc?
Cada sonido que encuentres, crees, grabes, fotografíes o dibujes vale un punto; también podrás ganar puntos extras completando unas tareas especiales. Los 3 equipos (1 adulto más 1 o 2 niños/as) con mejor puntuación serán invitados a una sesión de escucha subacuática.
Pero al Sound Joc no se participa para ganar, sino para explorar el entorno sonoro, aprender y divertirse con un juego sonoro entretenido y original al aire libre.
Si quieres saber más, Haz Me gusta en la página Facebook Soundwalk BCN y/o apúntate al evento Facebook Sound Joc.

Te animas a escuchar?
Sound Joc - The Sound Game
A fun sound race where the winner is the one who listens the most!
For people of all ages, 0 to 100 years old (children accompanied).
Prize: a session of sea listening with underwater microphones.


Where?
Parc de la Barceloneta, next to the children's playground.
When?
On December 1st, 2018 starting 10.30 a.m. You can get there and leave whenever you want, but the more you play, the more points you will accumulate. The activity will last until 2 p.m.

How much does it cost?
Up to you :)

And if I am an adult and I have no children ... but I want to play?
Welcome!
The Sound Game is for children of all ages! But if you are a grown up we will take four points off the final result, because we want more children to have the opportunity to listen to the sea.
Alternatively, you can join Soundwalk BCN, a cultural sound tour for adults that will be held on November 17 at 5 p.m.

How may I sign up?
Click here.

Shall I bring something?
Yes!
Your mobile phone with a sound recording app and (optional) a QR code app, a pair of headphones and your ears ;) We will give you the rest of the materials.

How exactly does the Sound Game work?
It's about exploring space and listening, searching, creating sounds, recording them, drawing them or photographing them following some secret instructions that will be given to you at the beginning of the game.

How do I win the Sound Game?
Every sound you find, create, record, photograph or draw is worth a point; You can also earn extra points by completing special tasks. The 3 teams (1 adult plus 1 or 2 children) with the highest score will be invited to an underwater listening session.
But the Sound Joc is not about winning or losing; it is about explori the sonic environment, learning and having fun while playing an entertaining and original game in the open air!
Like the Facebook Soundwalk BCN page and / or sign up for the Sound Joc Facebook event for more info.

Are you ready to listen?